Our family-owned companies have built our dependable reputation as the leading septic tank pumping company by offering exceptional customer service and dependable septic services of non-hazardous waste disposal manifest.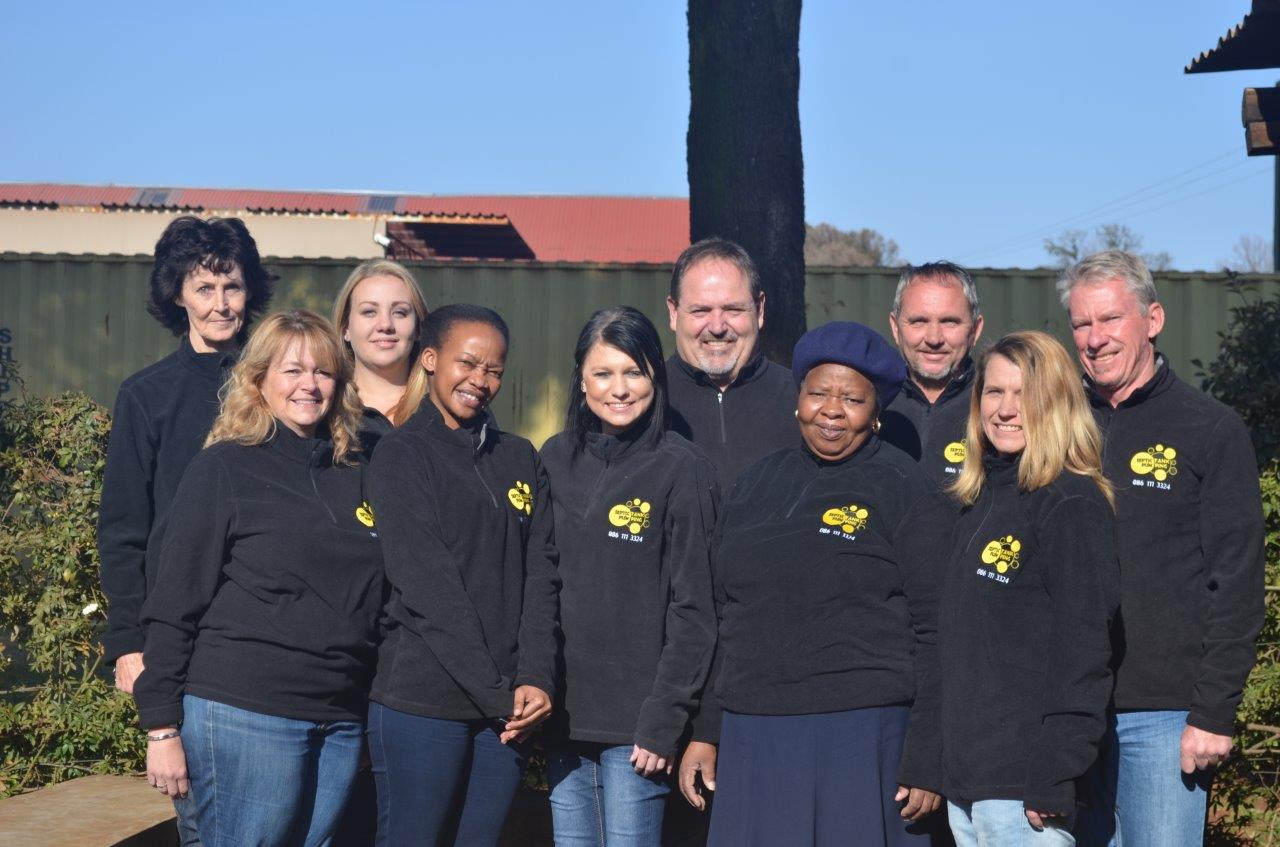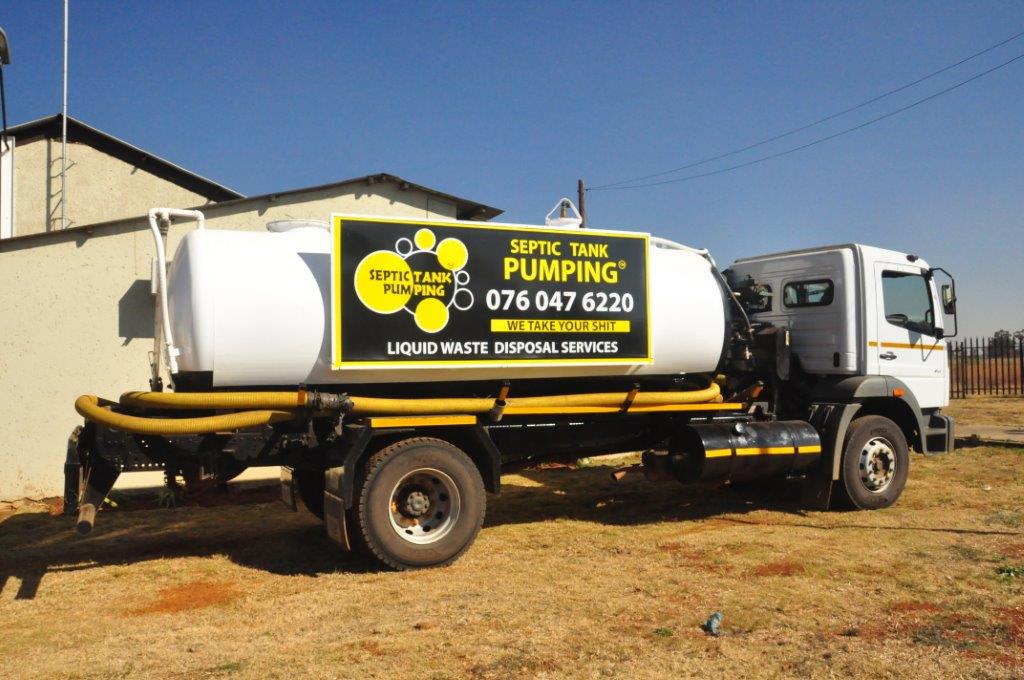 We are known in the industry for our slogan "We Take Your Shit". In 2015 Septic Tank Pumping/ Cleaners converted from a Close Corporation to a (Pty) Ltd. Company, which today, is proud to have served the local community for more than 16 years.
Septic Tank Pumping(trade mark) are fully equipped to do jobs of any size. Customer service is important to us, not only will we help you solve the immediate septic system problems, we look forward to helping you understand what you can do to keep your system maintained and trouble-free.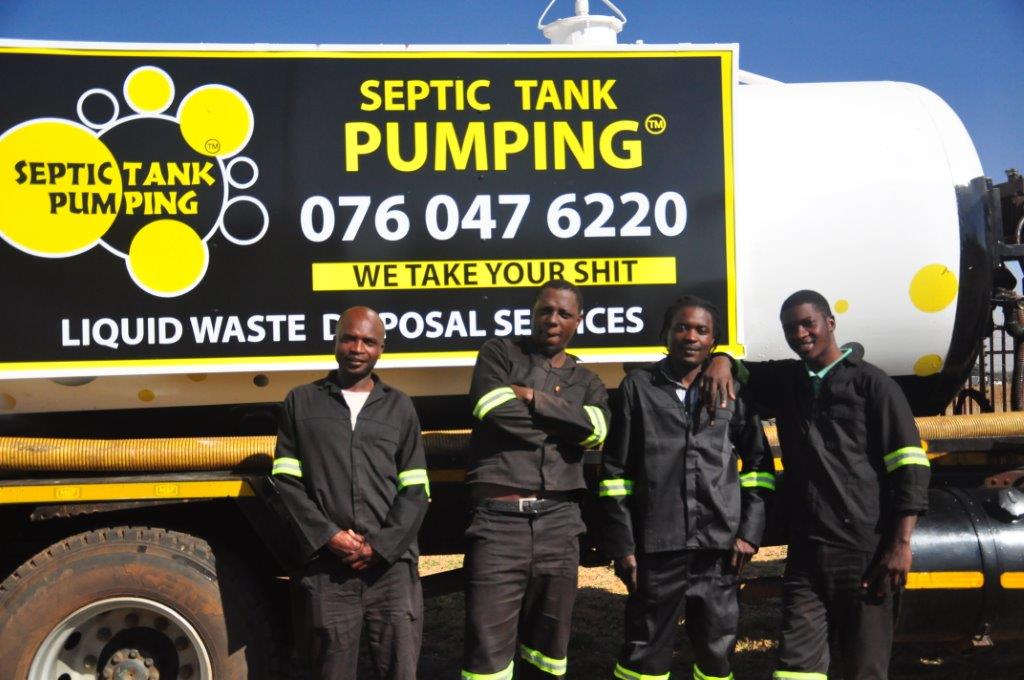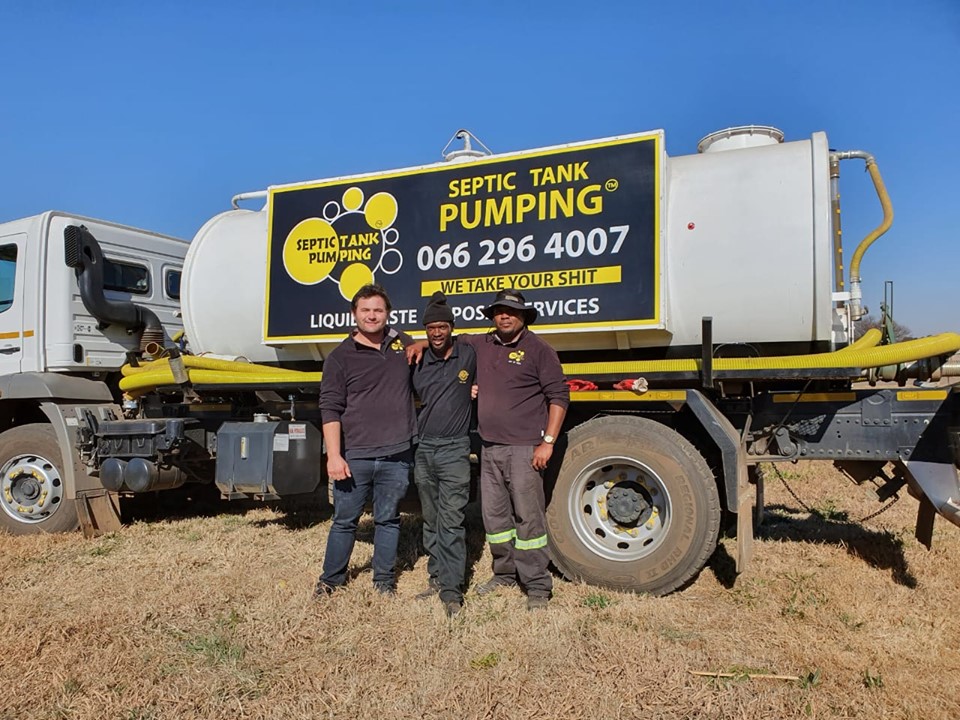 Many of our customers have come to realize that calling us first will not only save them time and money but will prevent them from getting the "Run Around" from other companies who are not familiar enough to handle their septic tank/grease trap needs the first time around.
We are known in the industry as the company who handles the most difficult or problematic of jobs. With our fleet of high volume vacuum tankers we can handle any volume required to pump. We provide a pumping service for Sand Trap, Wash Bays, Oil Water Separators & other Non- Hazardous waste. We provide a non-hazardous waste disposal manifest.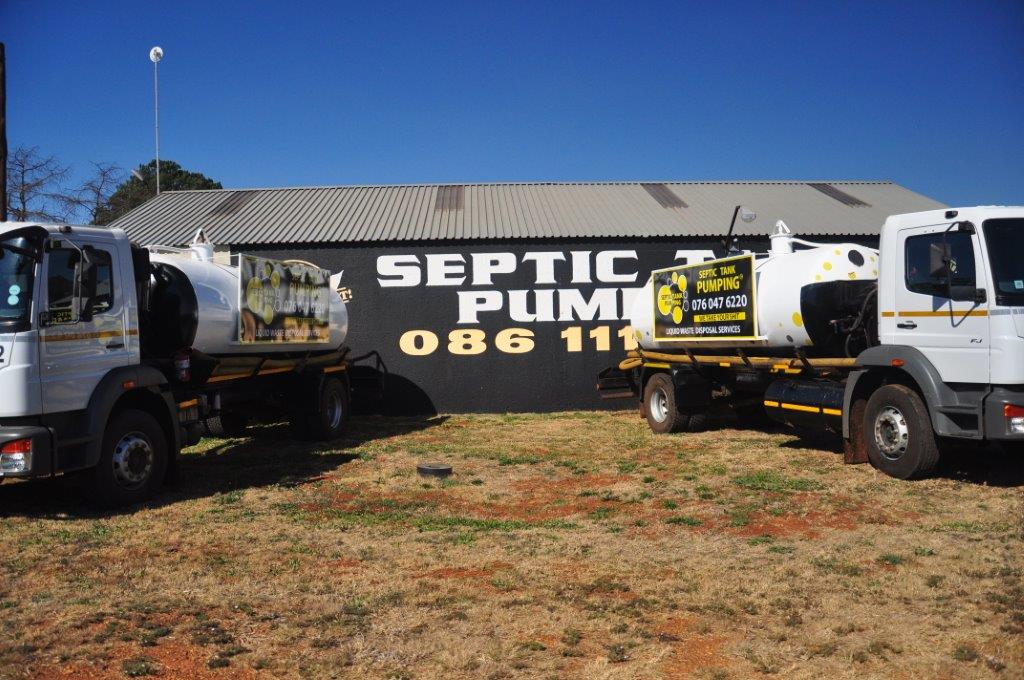 Call Us Today
082 572 8097
Septic Tank Pumping
Conservancy Tank Pumping
Holding Tank Pumping
Car wash bays
Grease traps
Sand Traps
Oil Water Separators
Non-Hazardous effluent